Siena Table Benedetti Square
valutazione media:
€ 1.694,64
€ 2.432,38
Risparmi € 737,74
VAT included
Free Shipping
Siean Benedetti table
Siena is a classic square table extendable from 115 cm extending up to 215 cm (thanks to two extensions 50 cm each) from solid forms, characterized by compact turned legs, elegance and sophistication. Col beech wood base and the flat wood veneer oak or walnut and thanks to its shape satisfies functional needs in a harmonious way and simple, the furniture assumes the elegance characters for a furniture from table taste without time. The craftsmanship gives this high quality furniture table and class aesthetic impact.
Dimensions:
cm: L.115allungabile a215xP.115xH.78,5
Finishes:
Wood EARTH
Wood 02 WALNUT
Wood 03 WALNUT
CHERRY Wood
Wood OAK 02
Wood OAK 03
Wood OAK
Wood ELM NEUTRAL
Wood OAK CIGAR
Wood OAK GRAY
Wood OAK WENGE '
Wood ASH ELM NEUTRAL SANDBLASTED
Wood EFFECT GOMMALACCA
Wood EFFECT SANDBLASTED SUCUPIRA
Wood ACTUAL DECAPE '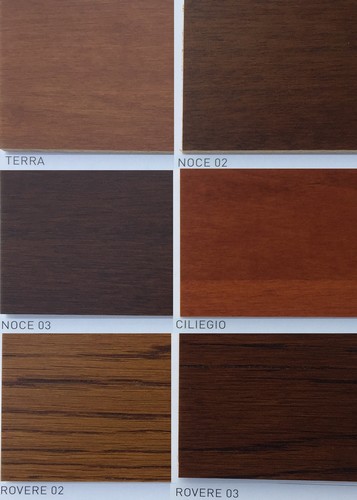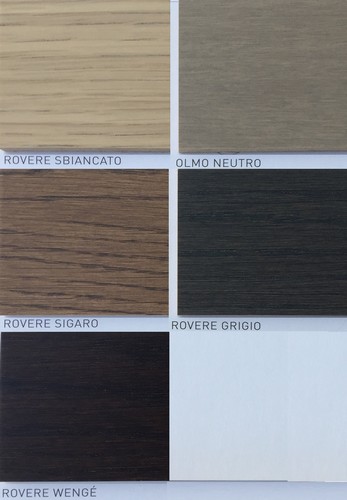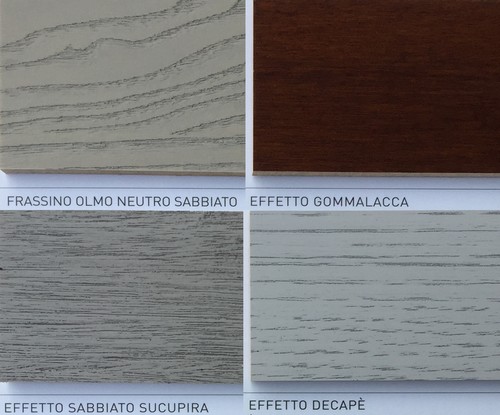 Recently viewed products