Benedetti Rossini table in wood
valutazione media:
€ 1.822,13
€ 2.615,38
Risparmi € 793,25
VAT included
Free Shipping
Rossini table by Benedetti
Rossini is an extensible rectangular classic table extending from 180 cm up to 240 cm (thanks to four 55 cm wide extensions) that is essential and extremely versatile that thanks to its shape gives the privilege of something unique. With lime wood flooring and oak or walnut veneered wood flooring, this is a creation that replicates the Fratino model. The massive and worked legs, the quality of the essences combined with the care of the workmanship, coincide with a Fratino model table, with its iconic, strong legs. Available in two versions with a depth of 90 cm or 100 cm.
Dimensions:
Cm: L.180all extinct a400xP.90xH.78
Cm: L.180all extinct a400xP.100xH.78
Finishes:
EARTH wood
Wood NOCE 02
Wood NOCE 03
CHERRY WOOD
Wood OAK 02
Wood ROVERE 03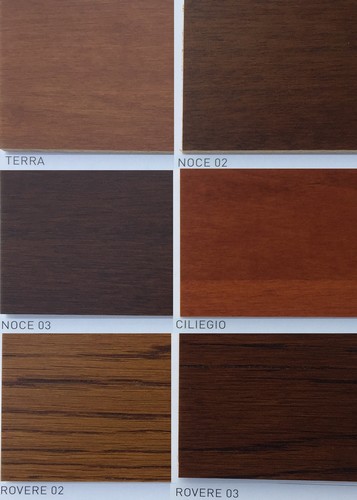 Recently viewed products