Wooden Benedetti Wood Table
valutazione media:
€ 2.087,75
€ 2.996,63
Risparmi € 908,88
VAT included
Free Shipping
Wooddi Benedetti table
Wood by Benedetti is a table from the classic stylus extending from 180 cm up to 400 cm (with four 55 cm flat one) which is distinguished by the care of the workmanship and the extreme elegance of the lines. Beautiful wood for vocation, essential for choice. A design that enriches every space with a renewed concept of tradition and beauty. Ideal in a classic, surprising and valuable environment in a modern setting. Available in its toulipier finish and wooden top veneered walnut or oak or lamellar three-layer toulipier laminate, to ensure its stability.

Dimensions:
Cm: L.180 extinct a400xP.100xH.80,5
Finishes:
EARTH wood
Wood NOCE 02
Wood NOCE 03
CHERRY WOOD
Wood OAK 02
Wood ROVERE 03
Wood WHITE BUCKET
Wood OLD NEUTRO
Wood SIGARO OAK
Wood GRAY OAK
Wood WOODEN WOOD '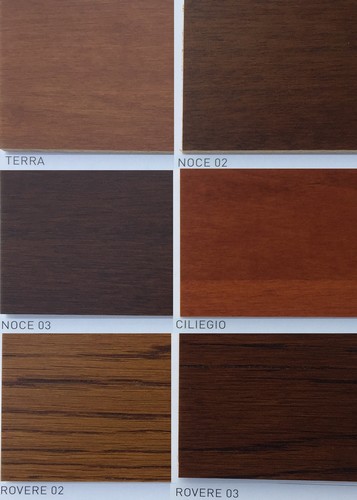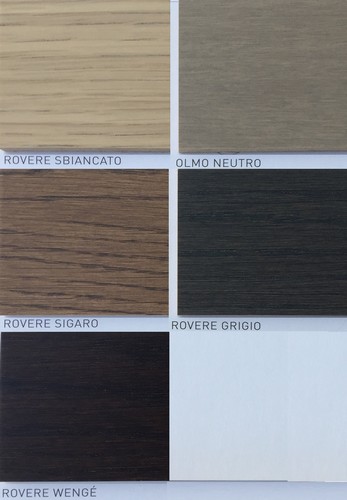 Recently viewed products