Tonin Casa Portofino chair
valutazione media:
Prezzo unitario VAT included
Pack of 2 items
Minimum order quantity 2 items
Features
| | |
| --- | --- |
| Times of Productions - Shipping | 30 days |
Free Shipping
Tonin Casa Portofino chair
Portofino's chair Tonin Casa is a wood-framed, leather-covered leather chair that has a slim line that is counterbalanced by the lining of horizontal backrest lines, and the soft curvature of the legs. Portofino stands out for its elegance and originality. The coatings available in various colors make it easily compatible with tables of different sizes.
Dimensions:
Structured Finishing:
14 Ash stained Walnut Canaletto
Dark Oak Dark Oak
17 Natural Oak oak ash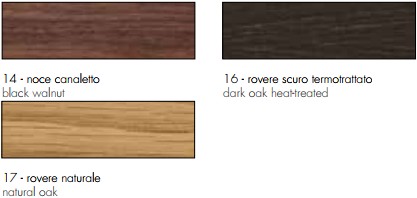 FOR FINISHING COVERING SEE TECHNICAL DATA SHEET
Enter Color and corresponding Finishing Code selected in the box at the top [INSERT CODE COLOR]
Finish finish:
S ECOPELLE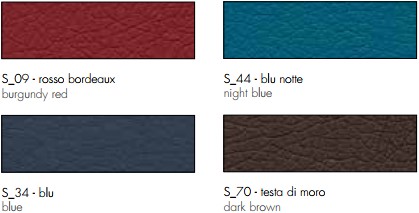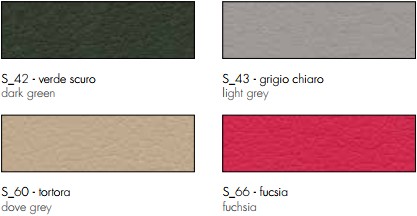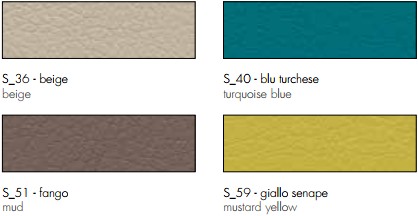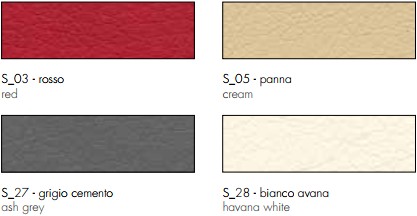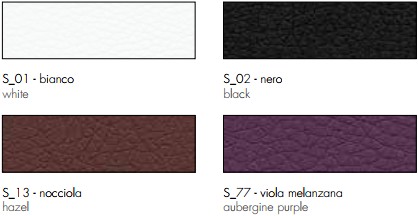 SN ECOPELLE NABUK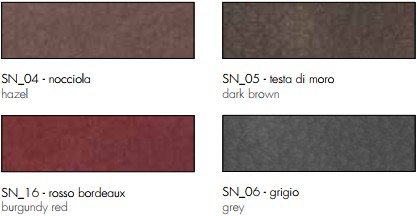 P PELLE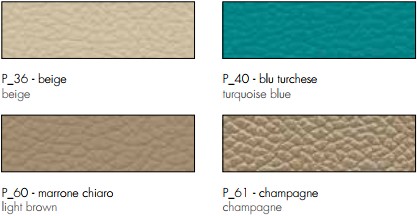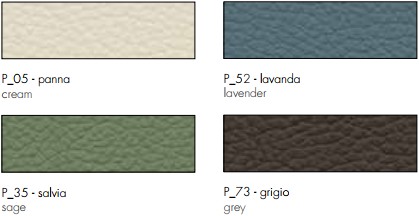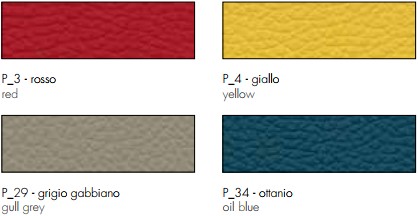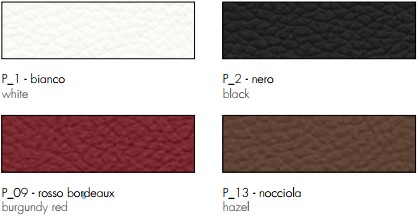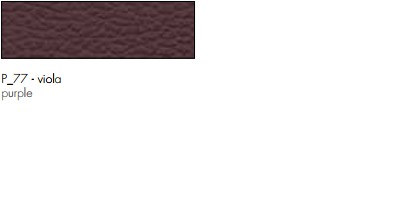 PN PELLE NABUK
PF LEATHER FLOWER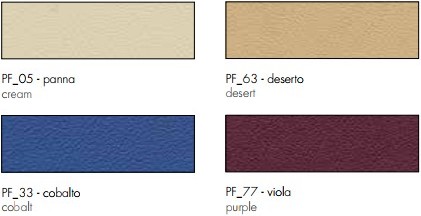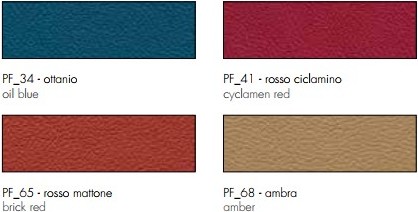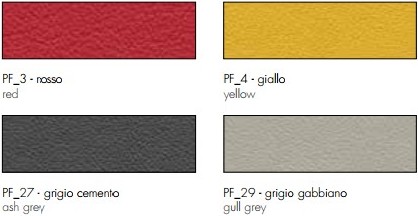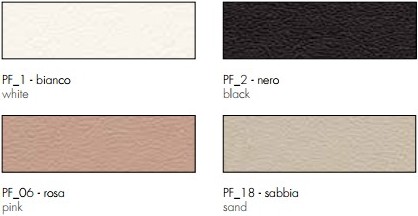 Recently viewed products