Varier ergonomic chair by Varier for immediate delivery
average rating: (1)
€ 278,61
€ 361,90
Risparmi € 83,29
VAT included
Previous price: € 329,00
Maximum order quantity: 4
| | |
| --- | --- |
| Times of Productions - Shipping | Immediate availability |
Varier is a Scandinavian brand that bases all its work on posture and ergonomics in sitting daily. The products that are not lacking in quality and design are conceived and created keeping dynamism , freedom and innovation as key points. Nowadays in everyday life we often and willingly spend a large part of our time sitting. With normal sessions one is often led to assume positions that over time lead to damage to our body. Varier wanted to find the solution to this problem with its ergonomic product that responds with each item to every different need .
Variable Balans chair by Varier
Varier Balans ergonomic chair. Seat characterized by the particular support for the knees with optimal comfort that requires a correct posture that does not tire the body and in particular the back even while moving from one position to another. A product with a unique look and a quality and elegance of design. This chair is perfect for daily use at home for every member of the family, from the smallest to the largest, but it is also ideal for the office where most of the working hours are spent sitting and you risk taking positions that spoil the health.
Technical features:
Variable Balans by Varier is the type of seat that you will appreciate more and more from the moment you sit there for the first time until you have used it for a few days. You will never want to go back to conventional sessions.
This Varier seating model gently tilts the pelvis forward and encourages a natural, dynamic and erect posture of the spine. The abdominal and back muscles are committed to keeping the spine upright and the body balanced, which strengthens them by helping to prevent tension on the back and shoulders. The angle between the upper and lower parts of the body increases, improving circulation. When the body moves from an active position to a relaxed one, the flexible shoes react with a gentle pendulum movement.
VIEW THE TECHNICAL SHEET FOR A CORRECT POSTURE
Dimensions:
cm: L.52xP.72xH.51 (h. seat 50 cm)

Finishes Structure and Seat and Knee Pads:
THIS MODEL IS READY FOR DELIVERY AND AVAILABLE WITH NATUR STRUCTURE AND SEAT IN REVIVE 634 RED FABRIC
The protective felts in the same color as the chosen structure are included
Revive
T
fabric
(
100% recycled polyester
,
particularly resistant
,
fireproof
and
washable
)
The Revive fabric is made using PET from recycled plastic bottles thus allowing a lower use of energy, chemicals and the reduction of CO2 emissions.
* AVAILABLE UNTIL STOCKS LAST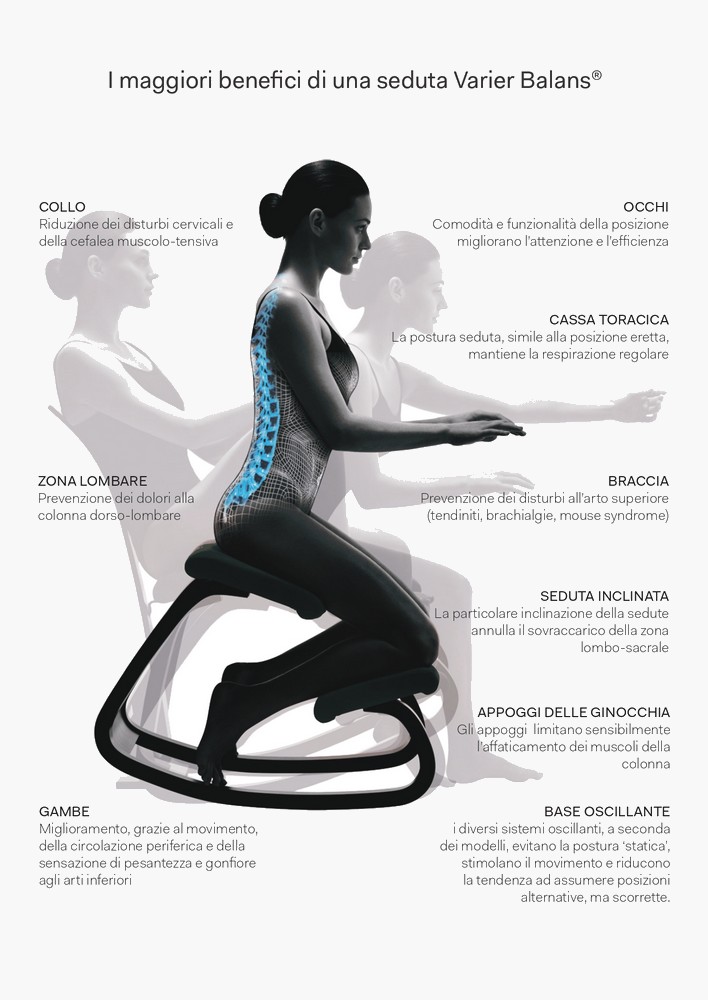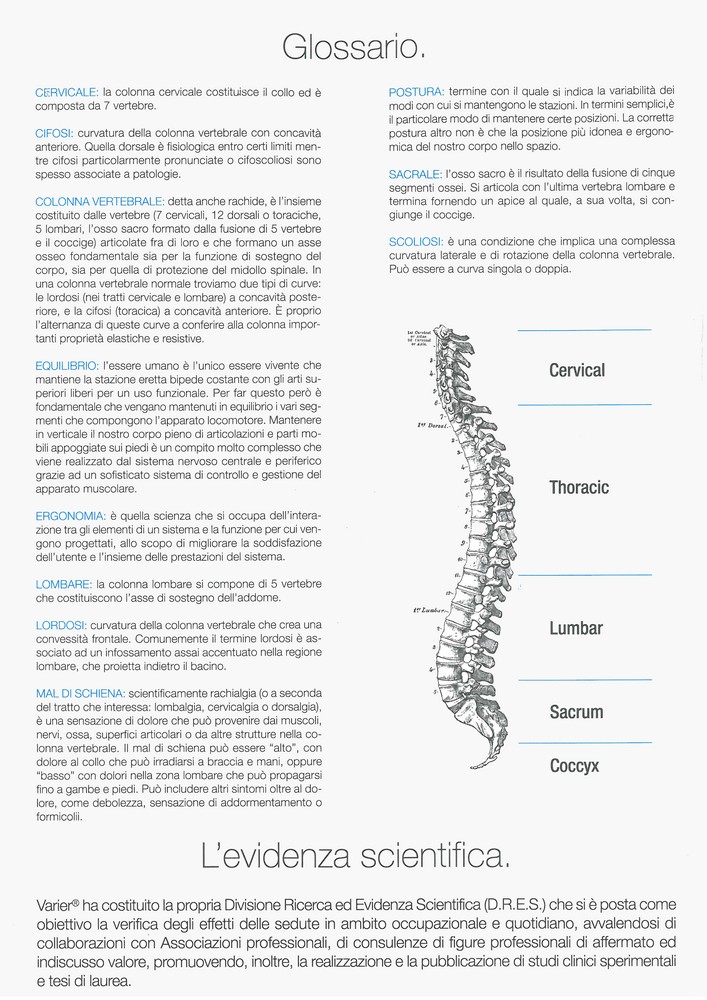 Reviews
To write a review you must
login
.
Products that might interest you