Joy double bed by Tonin Casa covered in various finishes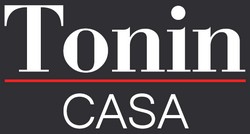 average rating: (0)
Features
| | |
| --- | --- |
| Times of Productions - Shipping | 30 days |
Joy double bed by Tonin Casa
Joy double bed by Tonin Casa covered in eco-leather fabric. Joy bed by Tonin is available in various sizes and in various finishes. Joy in a square and light structure. A first, particular version in fabric, with a contrasting seam; a second, in eco-leather, with which to exploit all the available colors. Joy by Tonin Casa is a bed available in a single and a half or double version covered in fabric or eco-leather. Comfortable and modern, it is available in different colors.

AVAILABILITY TO ADD VARIOUS OPTIONALS

NB The net is excluded, it is not included in the price.
Dimensions:
cm: L.155xP.240xH.41 / 90 single bed and a half (for 120x200 cm bed base)
cm: L.195xP.240xH.41 / 90 double bed L (for 160x200 cm bed base)
cm: L.215xP.240xH.41 / 90 double bed XL (for 180x200 cm bed base)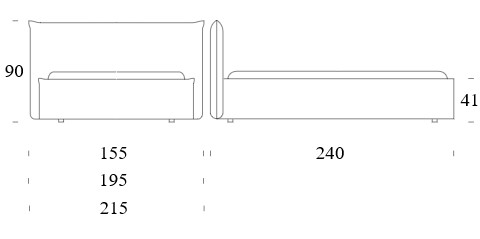 Optional:
Tonin slatted bed base (120x200 for the square and a half; 160x200 for the double bed L; 180x200 for the double bed XL)
3D Tonin mattress (technical specifications: h.3 Memory; h.7 central plate in 7 different areas, h.9 elastic supporting plate)
Network mechanism with container
FOR COATING AND CORDING FINISHES SEE TECHNICAL SHEET
Insert Color and respective Color Code chosen both of the COATING and of the CORDING in the appropriate box at the top [INSERT COLOR CODE]
COATING
S FAUX LEATHER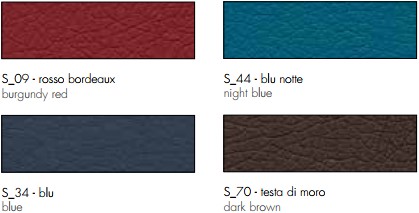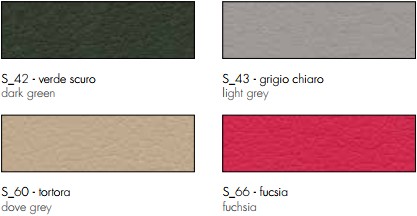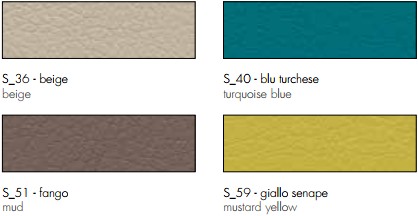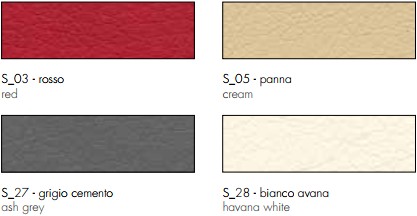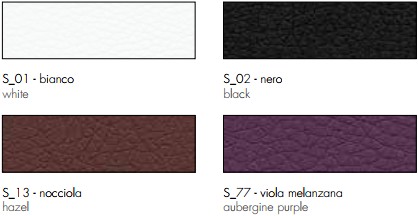 TV VERBANA FABRIC
TN NINFEA FABRIC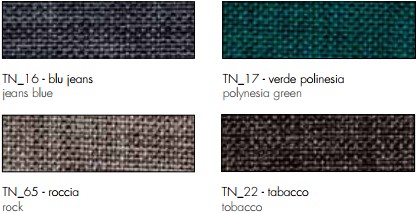 SN FAUX LEATHER NABUK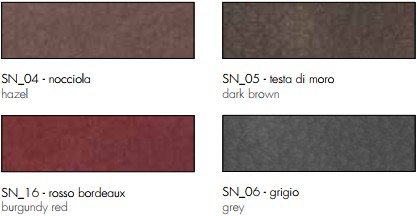 P SKIN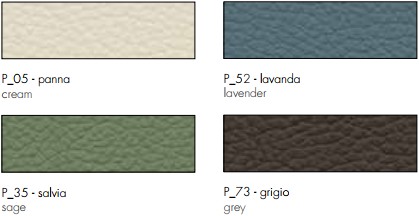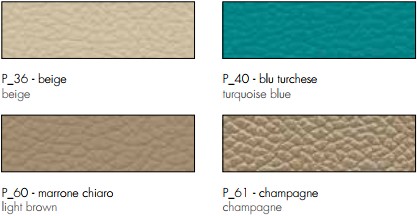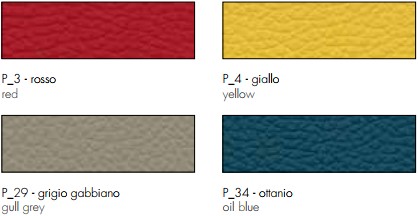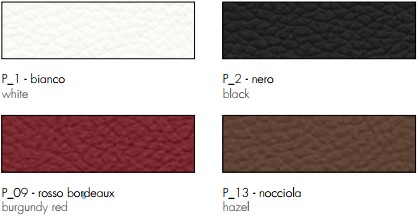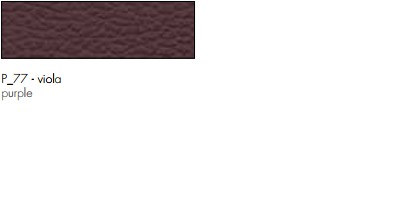 PN NABUK LEATHER
PF LEATHER FLOWER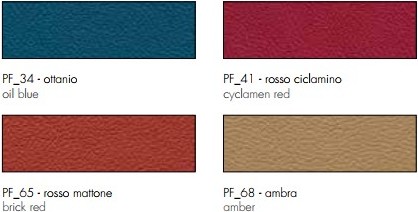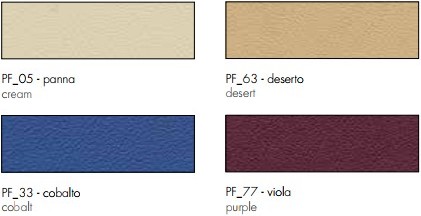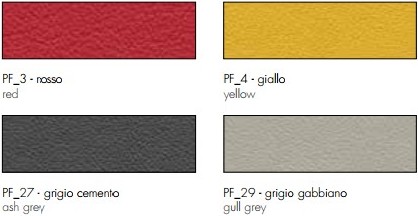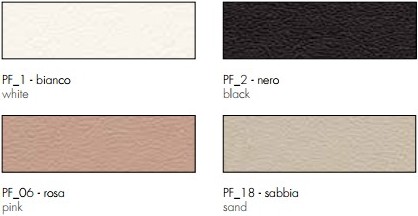 CREASING
STANDARD


STANDART (FABRIC COVERING only)
Recently viewed products