Milo sofa bed
valutazione media:
€ 1.429,98
€ 1.982,50
Risparmi € 552,52
VAT included
| | |
| --- | --- |
| Times of Productions - Shipping | 30 days |
Free Shipping
Milo Sofa Bed
Milo sofa bed upholstered in eco-leather or fabric with steel mesh, wooden frame and polyester padding. The Milo sofa is completely removable and is available in two or three places, with a 14 cm mattress, D25. Therefore the possibility of a comfortable sofa bed, even in the contained spaces of a young and informal living area. The geometric design and the care for the finishes make Milo modern and trendy.
Dimensions: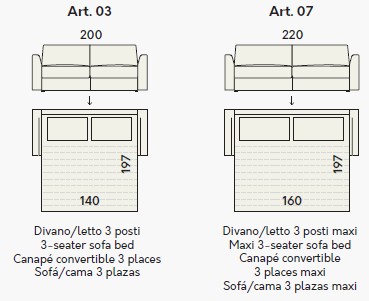 Features:
Network
Mechanics with square section steel tubing painted with epoxy powders and equipped with a mechanism tested by our technical office for over 2,000 opening cycles. The sleeping floor supports the weight of two adults of average weight without deforming.
Frame
Made of fir wood in various thicknesses, infill parts in wood and / or plywood, sides in 18 mm wood agglomerate. Raw fiber and / or wood agglomerate with low formaldehyde emission, all covered with 100% polyamide thermo-coupled polyester foam and / or 200g 100% polyester wadding.
Padding
Seat in non-deformable foam of shaped polyurethane in 30HS ny with a capacity of 3.6. Shaped and glued seat cushion cover, composed of 100% polyester resinate 200gr. Back in non-deformable polyurethane 18SS foam capacity 1,6. Armrests pad in non-deformable foam shaped in polyester D30 carrying capacity 8.0.
PRODUCER

The company specializes in creating upholstered sofas and beds. All models are produced in Italy, with certified materials, by qualified workers.
The company combines manual craftsmanship with state-of-the-art construction technologies. The sofas, beds, armchairs are produced on request and quickly shipped.
Each model can be customized in hundreds of variants which can be covered in hundreds of fabrics. It means thousands of possibilities for you!
For the finish finish see TECHNICAL DATA SHEET
Enter Color and respective Code of the finish chosen in the appropriate box at the top [INSERT COLOR CODE]
FAUX LEATHER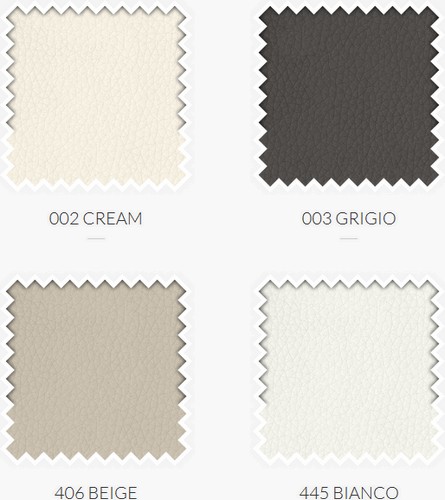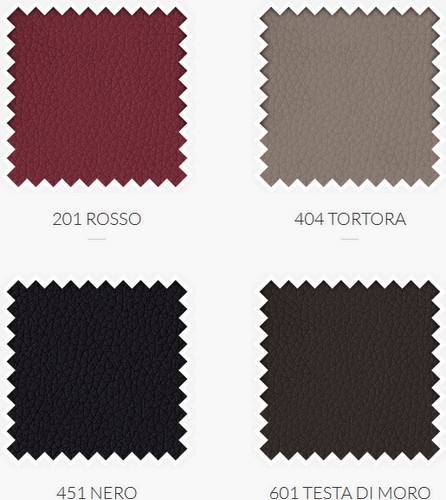 SCARLET FABRIC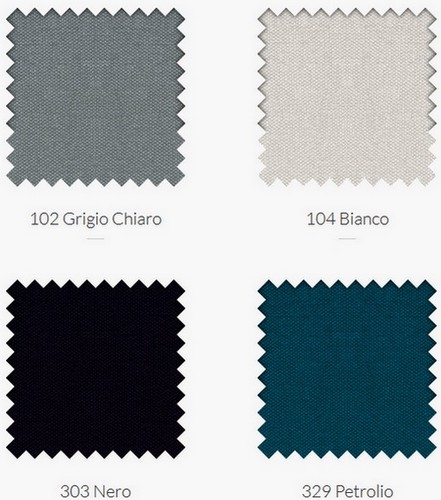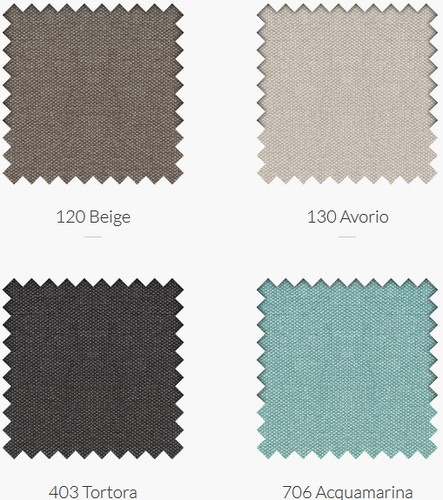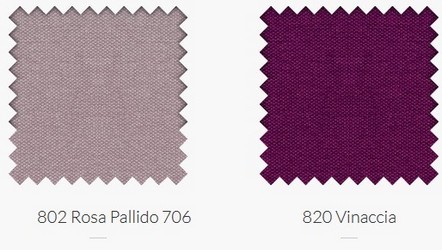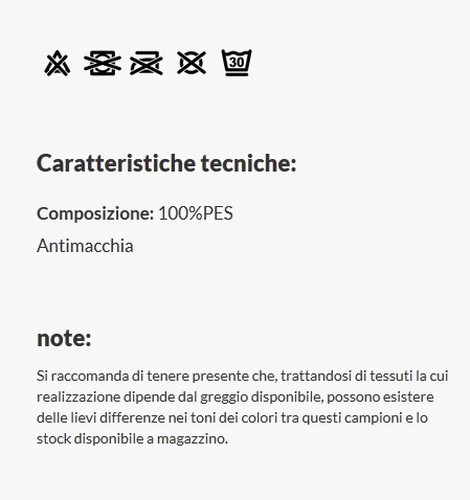 SOLEIL FABRIC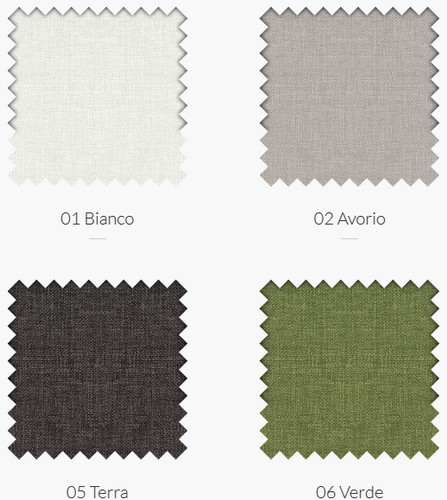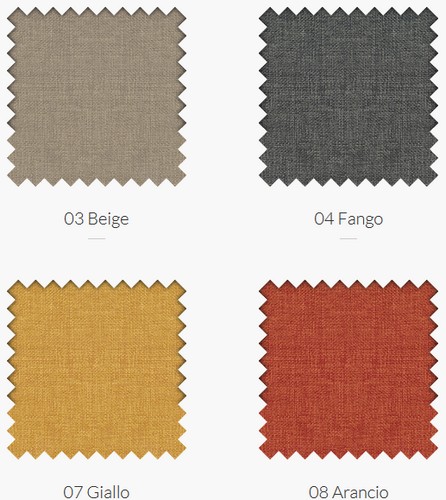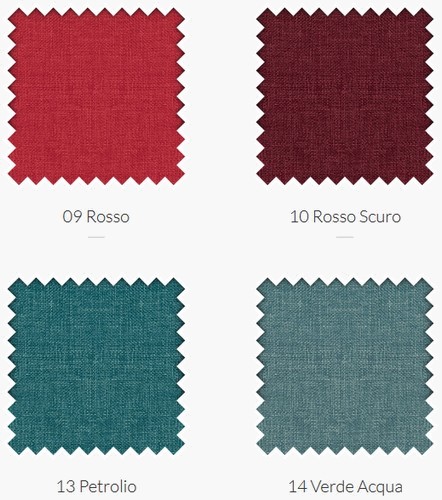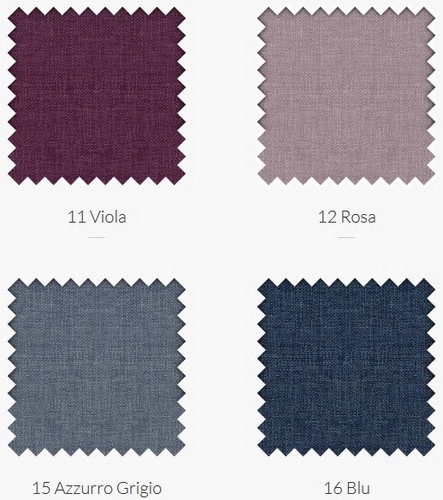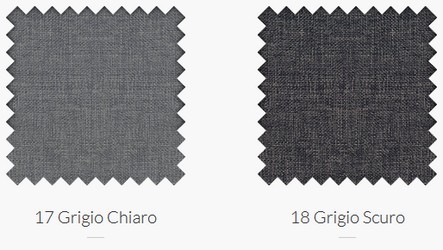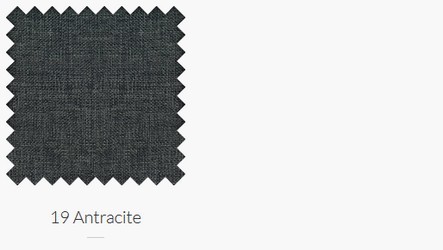 Recently viewed products