Dolly Benedetti wooden table
valutazione media:
€ 1.099,65
€ 1.578,38
Risparmi € 478,73
VAT included
Free Shipping
Dolly Table Benedetti
Dolly is a simple but classic rectangular table value extendable from 140 cm to 240 cm (thanks to four 50 cm extensions each) from the solid, compact forms available in different variants of legs: Quadra, Saber, Tomita. Compact, simple, practical thanks to its shape meets functional requirements in a harmonious and simple, the decor takes on the character of elegance to a table furniture with timeless taste. Col beech wood base and the flat oak veneer or walnut wood is a creation that proposes essential and real elegance thanks to the quality of materials and craftsmanship.
Dimensions:
cm: L.140allungabile a240xP.85xH.80
Finishes:
Wood EARTH
Wood 02 WALNUT
Wood 03 WALNUT
CHERRY Wood
Wood OAK 02
Wood OAK 03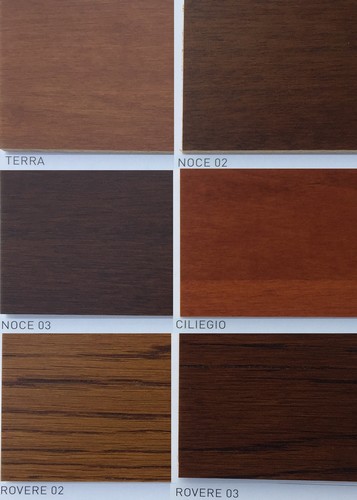 Recently viewed products