Equipped wooden table Benedetti
valutazione media:
€ 1.593,75
€ 2.287,50
Risparmi € 693,75
VAT included
Free Shipping
Table Equipped Benedetti
Equipped with Benedetti is a table with a classic style that recalls the tradition of the tables than once in its structure from the frame and legs in beech wood and floor wood veneer walnut or oak available in different finishes. A creation that re-essential elegance and real. Equipped is an extensible table from 140 cm to 240 cm with two 50 cm Pianette each, with turned legs, drawers under the floor, which evoke stays once, made of conviviality, values ​​and good cooking. A project of furniture that enhances any space with a renewed concept of tradition and beauty.
Dimensions:
cm: L.140allungabile a240xP.90xH.80
Finishes:
Wood EARTH
Wood 02 WALNUT
Wood 03 WALNUT
CHERRY Wood
Wood OAK 02
Wood OAK 03
Wood OAK
Wood ELM NEUTRAL
Wood OAK CIGAR
Wood OAK GRAY
Wood OAK WENGE '
Wood ASH ELM NEUTRAL SANDBLASTED
Wood EFFECT GOMMALACCA
Wood EFFECT SANDBLASTED SUCUPIRA
Wood ACTUAL DECAPE '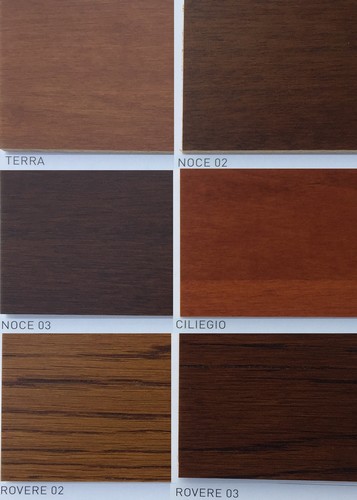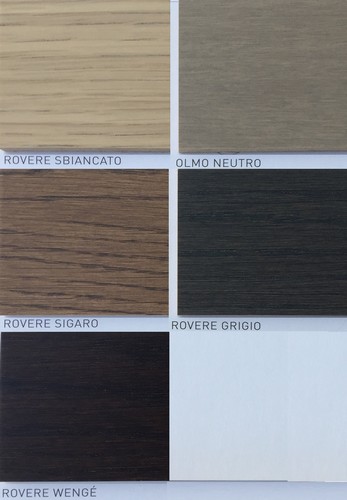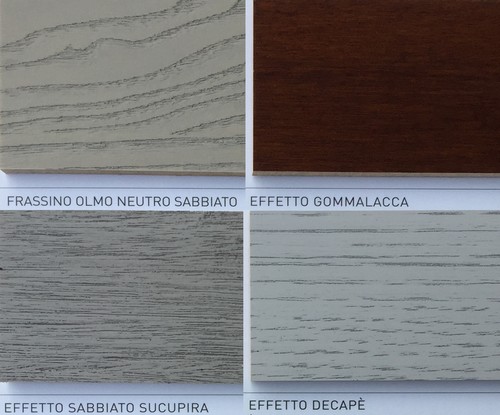 Recently viewed products