Benedetti Wooden Table / AL100 Table
average rating: (0)
€ 1.715,94
€ 2.018,75
Risparmi € 302,81
VAT included
Previous price: € 1.615,00
Free Shipping
Benedetti Table Bag / AL100
Bag / AL100 is a classic rectangular table extending from 180 cm up to 240 cm (thanks to four 55 cm wide extensions) of solid, compact, robust, elegant and essential shapes. Thanks to its shape satisfies functional needs in a harmonious and simple way, the furnishing takes on the character of elegance. With beech wood base and oak or walnut veneered wood flooring, this is a creation that reflects essential and real elegance. Suitable for different environments, this Table of Furniture combines functionality and design with the craftsmanship quality.
Dimensions:
Cm: L.180 extinct a400xP.100xH.77,5
Finishes:
EARTH wood
Wood NOCE 02
Wood NOCE 03
CHERRY WOOD
Wood OAK 02
Wood ROVERE 03
White lacquered PORO CLOSED
Lacquered MAGNOLIA OPENED
Lacquered CANAPA OPEN
Lacquered ARGILLA OPENED
Lacquered BUTTON OPENED
Lacquered GRAY PORO OPEN
WHITE LEATHER OPENED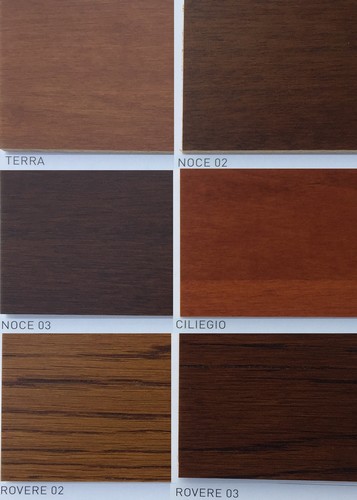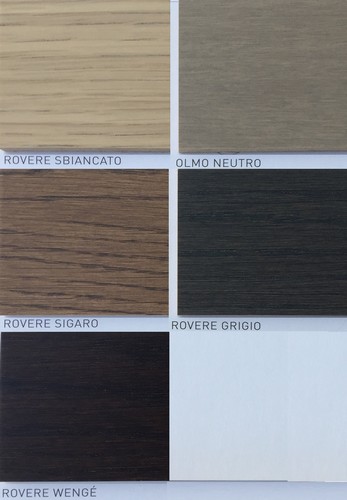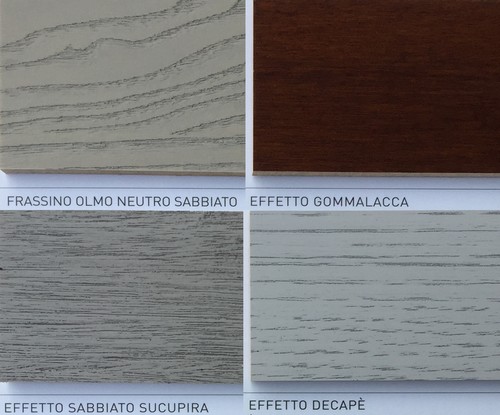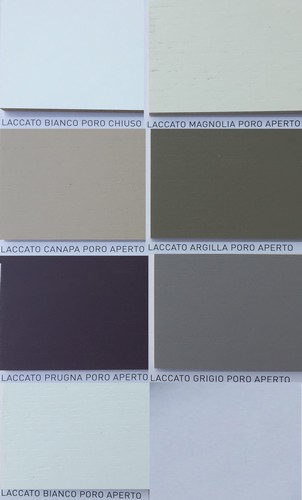 Reviews
To write a review you must
login
.
Recently viewed products
Previous price: € 1.615,00